Imagine you've signed up on a top online casino site, ready to show the machines who is the boss. But instead, you've hit constant snags, losing money without an end. How can you turn the odds in your favour and increase your winning chances?
Players are constantly in search of the best tips to elevate their gameplay. This guide provides six proven ways to win better on your favourite casino nz site. Instead of trying out every game and latching onto every machine, you may win more with these strategies. Read this article to get more insights and change your gambling fate.
Never Go for American Roulette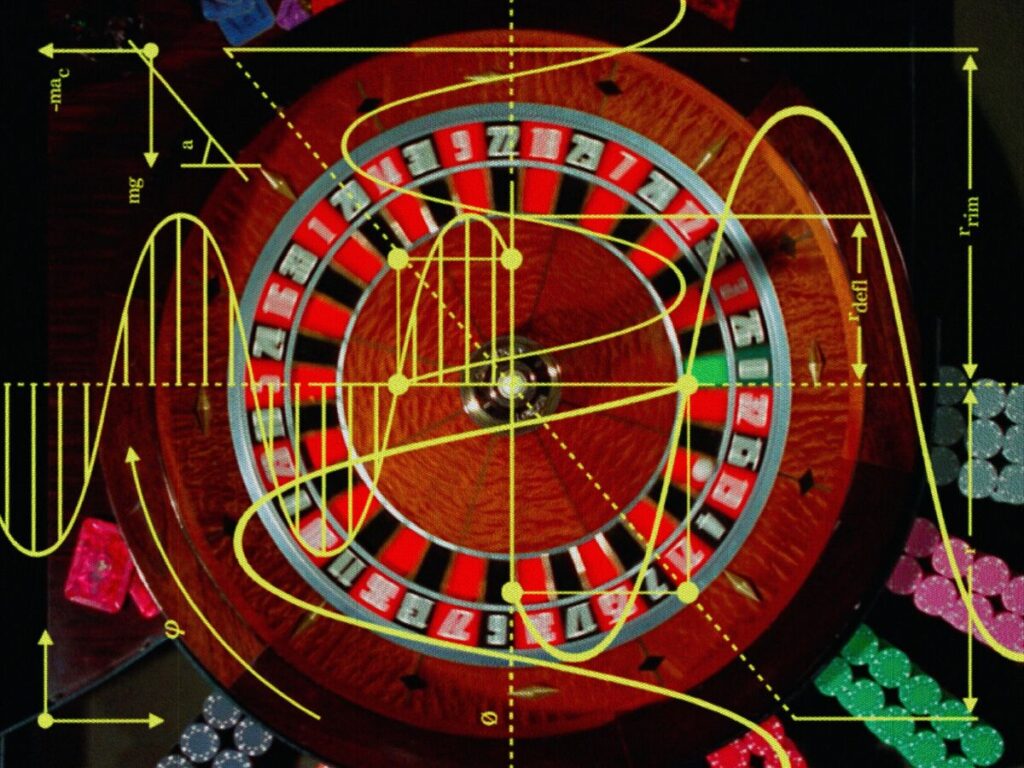 The house edge tells you how much advantage the casino has over you in a selected game. It is a theoretical calculation expressed as a percentage. If the game has a 3% house edge, you can expect to lose about NZ$3 on every NZ$100 wager. The first step to improving your winning chances is to play games with a lower house edge.
The American roulette wheel uses 38 pockets instead of the standard 37. You'll find 18 black pockets, 18 red ones, and two green ones numbered 0 and 00. The green pockets provide the house edge, giving American roulette a higher house advantage of 5.26%. European roulette has only one 0 section, with house odds set at 2.7%. It sounds amazing in comparison with its American counterpart; however, there is an even more beneficial roulette option that boasts not only unique French charm but also a 1.35% house edge. We think now it is completely understandable which roulette variety is worth choosing and playing.
Pick Video Poker Over Slots
We've covered the casino house edge, so let's get right into the payback percentage, also called the RTP. Deducting the house edge from 100% will give you the RTP, the theoretical amount you can get back from gameplay long-term. Slot machines typically have RTPs that average at 93%. You may think this is a fair chance at winning big, but it could be challenging to determine the potential payback of a slot game. Video poker, on the other hand, pays more.
The worst video poker titles have an RTP of about 95%, which can go up to 99% if you play titles with the best pay tables. Another incredible advantage is that these games are not 100% dependent on chance, unlike slots. So, with some skills and strategy, you'll be able to win even more than expected.
Practice, Practice, Practice!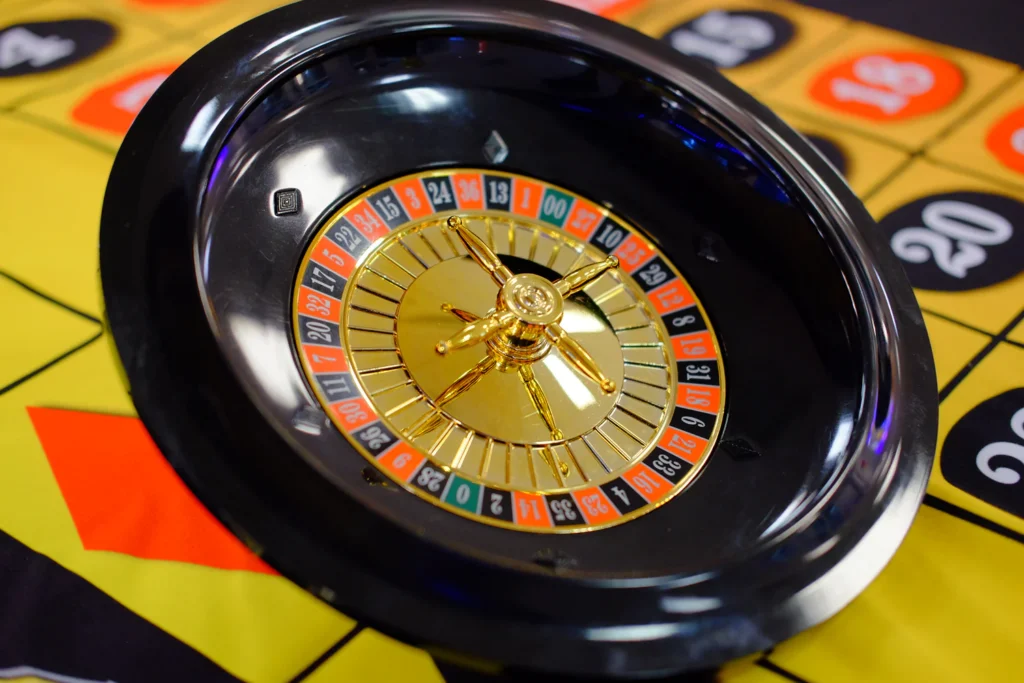 It is insufficient to pick the best tools or implement the best strategies. Practice makes perfect, and it applies to casino gameplay as well. While it's ideal to start with games of chance, like slots and titles that require minimal skills and strategies like craps, you will need to learn the more complicated games eventually. Roulette, blackjack, poker, baccarat, and their live variations offer more exciting gameplay and higher returns. Learn the necessary strategies to improve your winning chances. You can use demo versions to practice these methods and your newfound skills before getting into actual money gameplay.
Master Basic Blackjack Strategies
Blackjack offers the lowest edge of the house games, at about 0.5% for the 3:2 variant. This means that the odds are already in your favour, but how do you increase these odds and put more money into your pocket? Before jumping into the known gambling strategies, you must master the primary technique for playing the cards on the blackjack table. Every hand or outcome has a mathematically proven move that would improve your winning chances. For instance, you should always split aces and eights and never split tens or fives. You can explore a whole strategy chart online to get more insights.
Leverage Bonuses and Promotions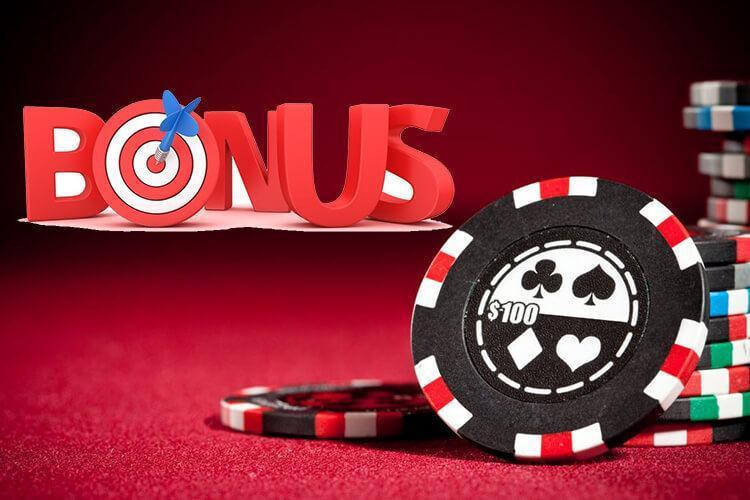 Casinos always offer bonuses to players, especially new sign-ups. Get a hold of these and use them to your advantage. When you get tired of the demo gameplay, you can use different incentives to play for real without risking your own money. The best part? You can withdraw all your winnings. You only have to meet the requirements. Look out for these bonuses depending on your preferred gameplay:
Free spins;
Cashback;
No-deposit bonuses;
Welcome packages;
Loyalty programs.
Take Breaks and Don't Chase Losses
We understand you are focused on winning more, but what about losing less? Players go way over their heads, chasing losses to recover their diminishing bankroll. Set time limits and money budgets instead of rushing through your gameplay and bankroll. Take your time experiencing the gameplay and only bet what you can afford to lose. Don't get caught up in the cutthroat gambling world without a parachute. Gamble responsibly and take necessary action to curb any developing habits.
Boost Your Winning Mojo!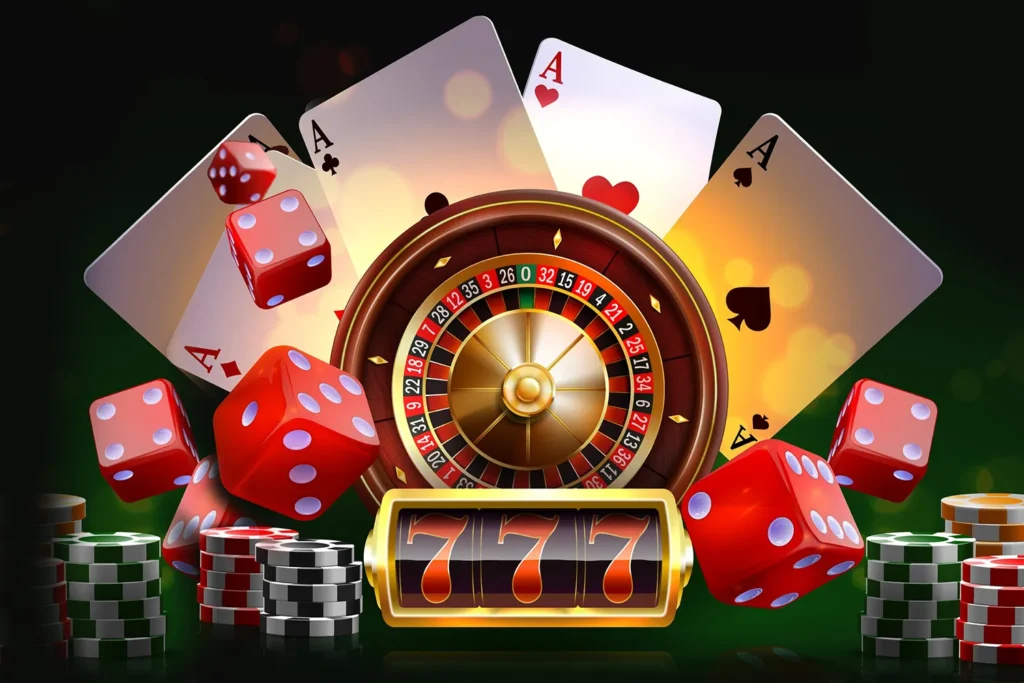 The casino terrain is as rewarding as it is tumultuous. Never skip a beat when playing real money games. Research the games that excite you to learn more strategies, and always remember to practice them. Implement these six tips into your gambling sessions for the most rewarding experience. And remember the importance of responsible gambling!