Before installing Pokemon Revolution Online, you should know what it is. To install the game, you have to download it first. This can take a while, but once you finish downloading, the game will start installing itself. When the installation process is finished, you can open the game and start playing! Just follow the steps to install Pokemon Revolution Online correctly. In this article, we'll cover the basics of the game, including: Overview, Character creation, Player vs. player (PVP) system, and Graphics.
This is an overview of the game's features, controls, and other important details. Its Sinnoh region features 721 different Pokemon, 100 working abilities, and 450 working moves. It also has a day-night cycle and replayable challenges. If you're new to Pokemon, we highly recommend this game! It will make you want to play for hours on end. Those who've played the first Pokemon games will love this game, and you can play as your favorite character or play as a complete new player!
The first thing to know about this game's visuals is that they are somewhat similar to the ones in the original Pokemon games. The game's visuals are vibrant and reminiscent of the Game Boy Advance days. This makes the visuals in the game extremely appealing. The graphics are also very good, and you'll appreciate the bright colors and cartoon-like graphics. It's easy to get lost in the game's world with so many different characters and quests to complete.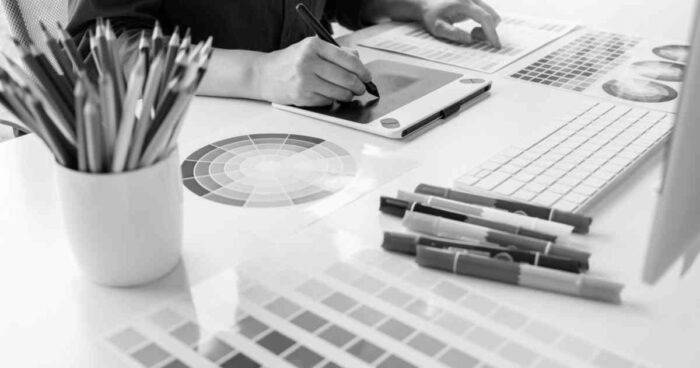 Another important feature of this game is that it is free to play. You don't have to spend any money to play it, so you can start playing as soon as possible. In addition, you can download it to different operating systems. Moreover, it is compatible with multiple platforms, including Windows, Mac, and Linux. Despite its free nature, Pokemon Revolution Online has an interesting storyline and is packed with content for the Pokemon fan. The game also has many places to explore and Gym battles.
The gameplay of this game is similar to the standard pokemon games. There's questing, trading, and PVP with other players, as well as the opportunity to catch pokemon. You can save the data on a pokedex to know where they spawn. You can also find quests in town and on the other hand, you can complete a bounty quest. This quest requires you to defeat an evil trainer and will reward you with money once you've reported it.
When playing Pokemon Revolution, you have to customize the Trainer that you choose. Unlike previous installments of the series, you can change a Trainer's accessories and skin pigmentation. New in the game is the ability to customize each half of the character, from face to hands. This gives every boss a unique look. You can choose from the six playable models and change their appearance at any time. There are also three new masters to choose from, including the Poketopia Master.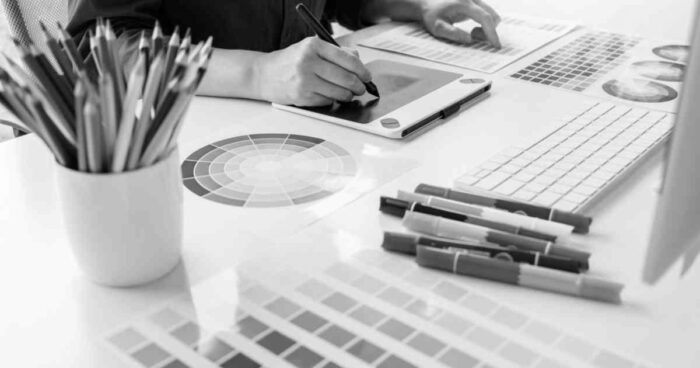 Pokemon Revolution Online has everything you could ask for in a MMORPG game. Multiplayer battles, isometric perspective, and Pokemon are all included. With the new version of Pokemon, you can also create an Armored or Delta Pokemon. You can also choose from a wide range of style items to help you customize your character. The gameplay in Pokemon Revolution is great, too, and it has a lot of extra activities and mini-games that will help you get the most out of your new character.
While you can change a Trainer's appearance, you can't change its gender or skin color once you've created it. In order to change this, you'll need to create a new user account. If you want to change your trainer's outfit, you can change it with the new clothing you unlock through energy gachas and missions. Also, you can change your character's facial features and skin color, and choose a different hairstyle.
In Pokemon Revolution Online, you can compete against other players in the PVP system and win rewards. The game is available for PC, Mac, Android devices, and other gaming platforms. This game started out as Pokemon Friends. The creators of the game, Nikola and Shane, continue to improve it every day. The game features full 3D battles and new Pokemon from pre-made trainer passes and monsters uploaded from Pokemon Diamond.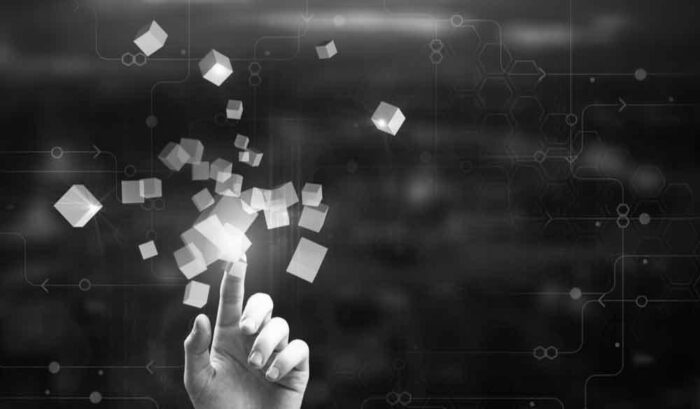 In the first edition, players can choose between two different game modes: single-player and multiplayer. In the latter mode, you can fight with other players in real-time or against bots, or you can choose to play with your friends. While Pokemon Go's PVP system is not new, it was still criticized for being unfair. In the game, you must win the battle before losing your Pokemon.
If you've ever played the game Pokemon Revolution, you know that its basic gameplay is based on the original Nintendo games, but it also adds plenty of new features. The graphics in this game are incredibly detailed, which gives it a nostalgic feel, while delivering an entirely new level of beauty and detail. In fact, you might find that it looks particularly nice on a 27-inch monitor. If you're having trouble seeing the graphics, here are a few steps that will help you fix this issue.
First, download the game. Make sure that you have a compatible version of Pokemon Revolution. Usually, if you can't find the graphics that you're looking for, you can try downloading them from the internet. After downloading the files, you can then go to the 'Game' section and choose a program that will install the required graphics. The next step is to make sure that you have enough RAM and storage space on your PC. This will allow the game to run smoothly.