In the past few years, ebooks online learning has completely changed how we learn and gain skills. Thanks to advancements in technology and the internet, education has moved beyond traditional classrooms.
Online learning has become a wonderful option, offering flexibility, easy access, and personalized learning. However, in this article, we will provide you with a list of the top five websites from which you can access free books and learn easily without any hassle.
It doesn't matter who you are or where you are from, learning is the universal right of every human being. Warren Buffet once said, "The more you learn the more you earn." Online learning eliminates the barriers of geographical limitations, ensuring that education is accessible to all. It opens up opportunities for individuals living in remote areas or countries with limited educational resources. Moreover, people with physical disabilities or health concerns can now pursue their educational goals without the limitations of a traditional classroom environment.
Well, knowledge knows no boundaries and due to EDTECH tools, learning has become a continuous process. Therefore, when you are ready to read online books, all you need is a laptop or a mobile phone connected to a reliable internet connection like CenturyLink Fiber for an uninterrupted reading experience. With fast-speed internet, you can embrace the endless possibilities of online learning, upgrade your skills, and embark on a lifelong journey of self-improvement and success.
Coming back to the topic, let us now introduce to you five websites that can do wonders for you if utilized properly. Dive in!
Smashwords eBooks

Smashwords is an excellent website for eBooks that serves the needs of readers, publishers, and authors. It offers a wide variety of books across genres such as horror, fantasy, romance, historical fiction, and non-fiction. The catalog consists of 400,000 well-formatted books, carefully reviewed for a comfortable reading experience.
Apart from reading, Smashwords also provides a platform for publishing e-Books. It offers intuitive marketing, distribution, and sales reporting tools for publishers and literary agents, making publishing and promoting their books convenient.
The platform also features an easy-to-use interface, professionally evaluated eBooks, and user-friendly navigation with intuitive filtering. It is an ideal choice for authors and publishers looking to publish and market their eBooks.
Project Gutenberg
Michael S. Hart started Project Gutenberg, one of the oldest free book sources, in 1971. It is operated by a dedicated team of volunteers and everything on the website is available for free.
With over 60,000 books in various languages, you can explore a curated collection of eBooks across different genres. The website supports RSS, email, and social media sharing, making it easy to stay updated.
Additionally, there is an Excel-compatible list of eBook metadata for offline viewing. Key features include a wide range of eBooks, multiple formats, a top 100 trendy eBook list, an RSS feed, and social media sharing. With it, you can download and redistribute unlimited free books, register with no fees, and access offline book catalogs. You must try that.
Open Library eBooks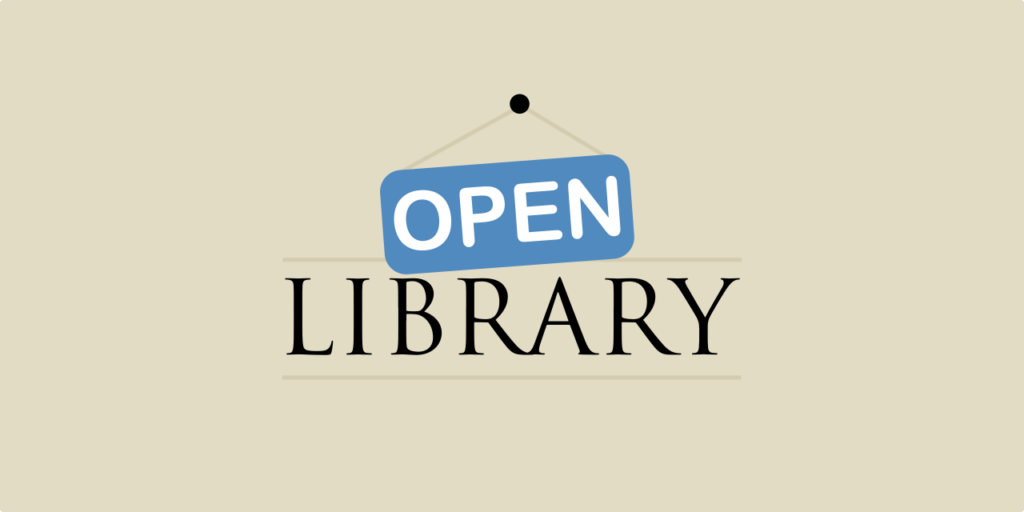 The Open Library offers a free online reading of books with convenient features. You can create a digital shelf and organize the books you want to read using Reading Logs and Lists. The virtual library explorer helps you easily manage your collection.
The website provides a vast collection of books in various formats, including art, science fiction, fantasy, biography, recipes, and romance.
Key features of this website include organizing books, digital shelves, and free online reading. The best part of this website is that it can create a wish list, availability in multiple formats, a wide range of free books, and the option to preview books.
FreeComputerBooks
FreeComputerBooks.com offers a large collection of books primarily focused on computer-related topics. The website provides textbooks, lecture notes, and more to cater to your computer knowledge needs. You'll find books on various subjects, including mobile computing, programming languages, big data, networking communications, computer hardware, and software architecture.
The key characteristics include multiple formats for book downloads (HTML, PDF, Mobi, ePub), a section for recently added books, and a wide range of mobile and computer programming resources.
The benefits of this website also include useful book descriptions, a substantial collection of computer books, and informative lecture notes by authors. You can download books in different formats whatever suit your preference.
Internet Archive
The Internet Archive is a vast online collection of millions of books that you can freely download. With a free account, anyone can borrow these books.
Moreover, the website provides access to a list of DAISY files specifically designed for print-disabled individuals. The collection includes diaries, monographs, serials, maps, and more from all around the world.
Key elements of the Internet Archive include over 20 million free books, a diverse selection of modern and classic titles, support for the DAISY file format for disabled readers, and an online forum to connect with like-minded individuals.
Overall, this website is highly recommended for book lovers due to its extensive collection of free eBooks.
Conclusion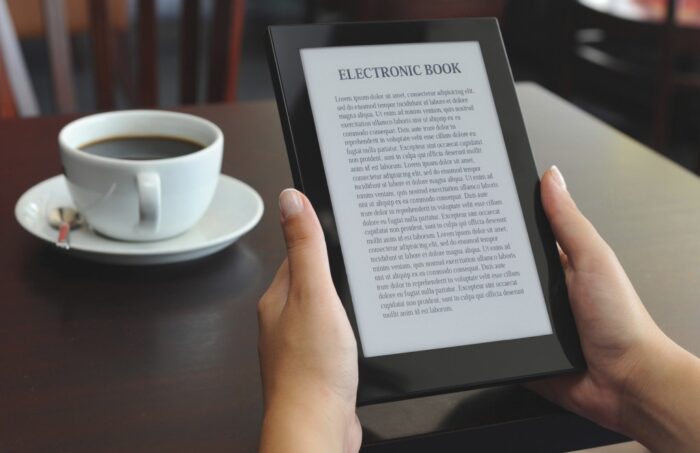 Online learning has led to a new era of educational paradise, transforming the way we learn and acquire knowledge. Its flexibility, accessibility, personalized learning experiences, and continual learning opportunities make it an invaluable tool in today's fast-paced and interconnected world. In the future of education, online learning will undoubtedly play a crucial role as technology advances.