Sweepstakes Casinos offer bonuses with the aim of enticing both new and current players. These Sweeps Casino bonuses can provide players with complimentary Gold Coins and Sweeps Coins, which are the virtual currencies utilized on these platforms, along with various other advantages and rewards. Online sweepstakes casinos are websites that host a variety of games that are available for free. Although you cannot deposit real money on these sites, players have the chance to win rewards, including cash prizes. In the following guide, we will provide a detailed examination of what these bonuses are and how to get them.
Types of Bonuses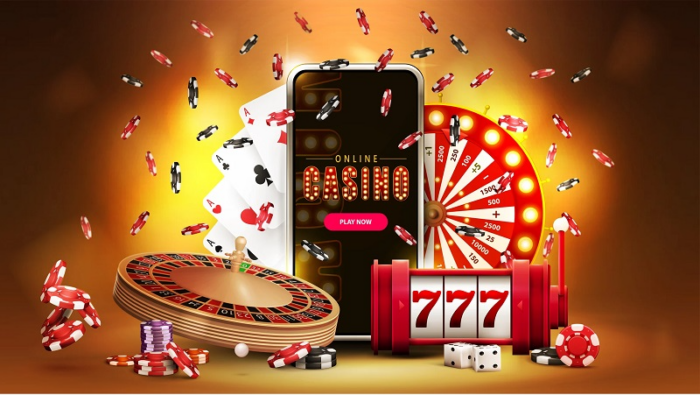 Sweepstakes Casinos offer bonuses that work differently from ones that are seen in traditional online casinos. Loading real cash onto a social gaming site is not possible, so the match bonuses that are so prevalent in real-money casinos are not viable here. However, there are different types of Sweeps Casino bonuses that you won't want to miss. Take a look as we break them down below.
Sign -up Bonus
Sweeps Casino no deposit bonuses, otherwise known as no purchase bonuses, give you free Coins when you sign up to the site. With one of these offers, you'll get free Coins in your pocket as soon as you register and verify your account. Most Sweepstakes Casino no purchase bonuses include a package of both virtual currencies: Gold Coins and Sweeps Coins. You don't have to make any real money purchase to claim a no deposit bonus at a Sweeps casino, but you do have to sign up and provide your personal details, such as your name, email address, and other information (sometimes you will also need to provide your phone number). The casino site will then verify your account, just to make sure you are who you say you are and you're located in a state where their services are allowed, then you'll see the free Coins in your wallet immediately!
Purchase Bonuses
As a generous incentive for buying Gold Coins, Sweepstakes casino sites often give you Sweeps Coins as a purchase bonus. Getting Sweeps Coins as a purchase bonus is the perfect bonus because you can't buy SC. You can use them to play each of the games on the site (in a different mode from free play with Gold Coins), and you can also redeem them for Sweepstakes casino prizes, including cash prizes and gift cards.
The first Gold Coins package you buy will typically be offered at a deep discount. Depending on the site, this will apply to only your first purchase, or it will apply to several different purchases or packages for a limited time.
Purchase bonuses at Sweeps Casinos are great to take advantage of because they will let you acquire many more Coins while spending less money.
Daily Log-in Bonus
Daily login bonuses at Sweeps Casinos will likely end up benefiting you the most. To get your Sweepstakes casino daily login bonus, all you have to do is sign in to your account once a day. That's it! In return for this small action on your part, you'll be rewarded with both Gold Coins and Sweeps Coins (depending on the site).
While the amounts that you receive are less than either of the two previously mentioned bonuses, you can acquire this bonus day after day so it soon adds up. The number of Gold Coins and Sweeps Coins you receive may also grow every consecutive day you log in to your account.
How to Receive These Bonuses?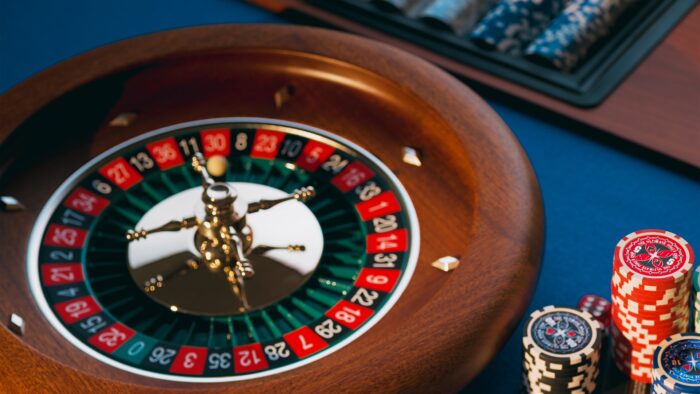 Claiming sweepstakes casino bonuses is straightforward, and the process varies depending on the type of bonus you're redeeming:
Sign-Up Bonuses
To claim sign-up bonuses at sweepstakes casinos, like the ones offered upon creating your account, you typically need to register and verify your account. Once your account is verified, the bonus is automatically credited to your account, and you can start using it immediately.
Purchase Bonuses
When redeeming purchase bonuses, such as receiving Sweeps Coins for buying Gold Coins, you generally need to follow instructions provided by the casino. The steps are typically simple and include entering a code or clicking on a specific link. Upon completing these instructions, the bonus is usually credited to your account right away.
Social Media Contests and Other Promotions
For bonuses won through social media contests or other promotions, you will receive instructions on how to claim your prize. These instructions are usually easy to follow and may involve entering a code, clicking on a link, or following specific guidelines. Once you've followed the instructions, the bonus is credited to your account promptly.
Bonus Codes
Many sweepstakes casinos use bonus codes or links that expedite the claiming process, making it quick and convenient. Regardless of the type of bonus, you can typically start using it immediately once it's credited to your account.
General Terms and Conditions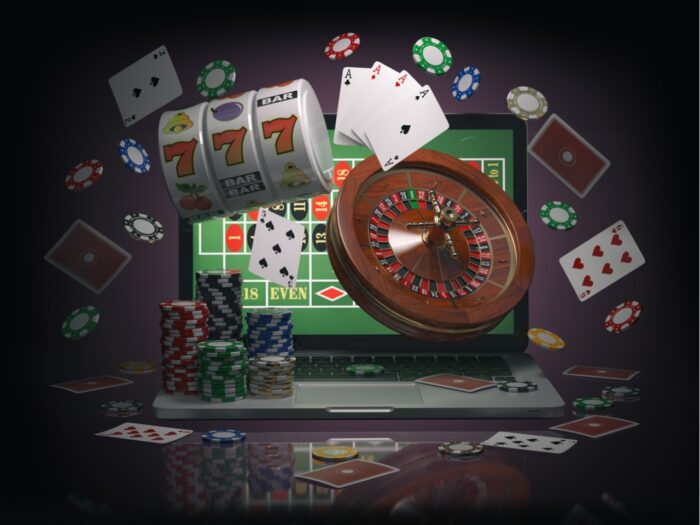 When claiming sweepstakes casino bonuses, it's essential to keep a few things in mind:
1. Wagering Requirements: Sweepstakes casinos typically have no wagering requirements for their bonuses. You can use the bonus Gold Coins and Sweeps Coins immediately. Unlike traditional online casinos, which may require you to wager bonuses 30 to 75 times or more, sweepstakes casinos offer bonuses with straightforward terms.
2. Limited Time Offers: Sweepstakes casino bonuses often have shorter expiration dates compared to traditional online casinos. Most promotions are time-limited and regularly replaced with new offers. Make sure to claim bonuses promptly when they become available to avoid missing out. This is particularly crucial for no deposit bonuses and free signup bonuses.
3. Check Local Regulations: While sweepstakes casinos are legal in many U.S. states, it's essential to be aware of local regulatory rules before playing on a particular site. Regulations can vary, so always ensure that you are in compliance with your state's laws.
Final Words
Sweepstakes casinos are gaining popularity due to their generosity with bonus offers and the opportunity to play for free while having a chance to win cash prizes. They are widely available in many U.S. states, but it's crucial to stay informed about the local regulations and take advantage of bonuses when they are offered, as they often have limited availability.